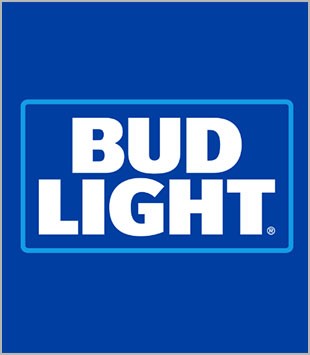 Everyone's favorite wedding jam, Wang Chung's "Everybody Have Fun Tonight," soundtracks a new Bud Light spot celebrating same-sex weddings.
The 30-second spot, created by Wieden + Kennedy in partnership with Ellen DeGeneres, is part of the brand's on-going campaign, "The Bud Light Party," which features Amy Schumer and Seth Rogen and spoofs the current election season. It was initially unveiled via 'The Ellen Show"s social channels on Wednesday, June 1, in conjunction with the start of Pride Month.
"Everybody Have Fun Tonight" reached #2 on the 'Billboard' Hot 100 in 1986.
"Everybody Have Fun Tonight"