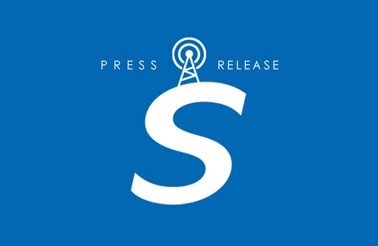 NEW YORK, NY (January 5, 2012) – Spirit Music is pleased to announce it has signed a publishing and marketing deal with internationally celebrated electronic/pop songwriter and artist, Zola Jesus. The deal will see Spirit administering the artist's works and collaborating with management and global label partners in the strategic promotion of Zola's music and brand.
The artist's latest CD, "Conatus," released in September on the UK's Souterrain Transmissions and in the US on Sacred Bones, made several year-end Top 10 lists with NME describing it as a 'gorgeously ethereal soundscape of a thousand years of heartbreak unleashed into one mighty howl' and Pitchfork gushing 'a new wave of electronic goth mounted on a geological scale'. Songs from the album were recently featured in promos for "Grey's Anatomy" and online trailers for the sixth season of UK series "Skins."
Zola, a native of rural Wisconsin, burst on the scene in 2009 with the release of her first full length "The Spoils," an auspicious mix of wailing, operatic vocals, haunting melodies and muddy industrial beats which quickly made her one of the most blogged-about artists on the web. Backed by wall-of-sound synthesizers, Zola Jesus took to the road, further expanding her musical and visual palette, adding an army of fans and writing the songs that made up her "Stridulum" EP. Released in 2010, "Stridulum" featured Zola's striking vocals but revealed more assured song craft and melodic depth than on prior releases, inviting comparisons to Siouxsie Sioux, Diamanda Galas and Kate Bush.
Zola will maintain a break-neck tour schedule in 2012, spanning the US, Europe and South America, with appearances being booked on top talk and entertainment shows around the globe.
According to Anthony Cavanagh, Spirit's London GM, "Nika is one of the most uniquely exciting artists to come along in recent years." He added, "The entire Spirit Team is already at work finding hip film and television directors, a wide range of new media producers and potential brand partners to collaborate with in breaking Zola Jesus to an even bigger audience."